Gravity in Wandsworth is a high adrenaline, thrill seekers paradise. With super-charged, high-tech gaming spread over three floors.
You can't miss the imposing electric go-karting, with a course which weaves between two floors, includes 8m downhill runs and high-speed banking corners.
The sound of ten pin bowling might be familiar and recognisable but the 14 lanes at Gravity are extraordinary. These are Augmented Reality bowling lanes which react to the movement of the ball and project your gaming prowess directly onto the lanes.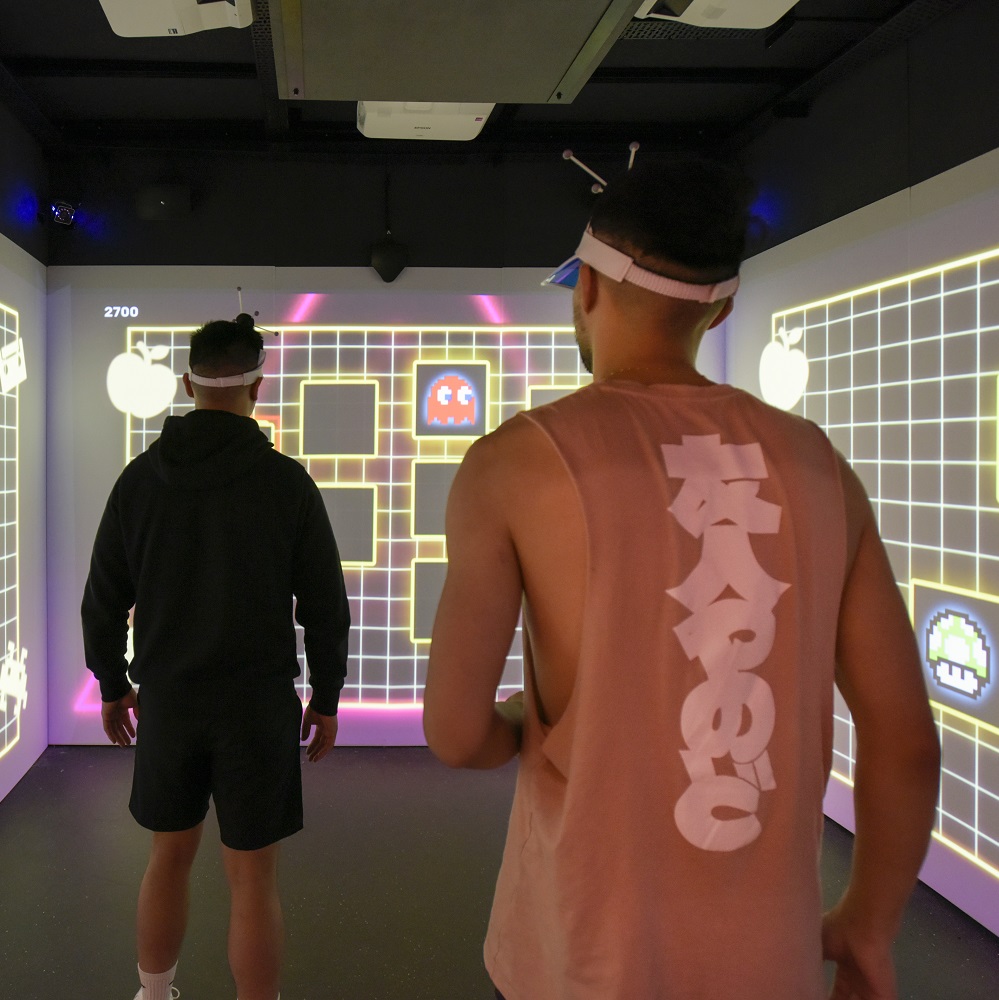 As well as these incredible gaming treats there's Urban Street Golf, Augmented Reality Digital Darts, Electric Gamebox, E-Sports Gaming Arena, Shuffleboard and an arcade!
Now, to add to this spectacular venue, Gravity have opened their stunning, Newton's Cocktail Bar. Located on the top floor, this adults-only space, is sophisticated and stylish, the perfect spot for drinks with dates or mates. Guests are welcome to enjoy the New York loft styled bar, regardless of whether they are participating in the fun and games on the floors below.
Newton's offers an extensive menu of drinks including white, red, rose, fizz, beer, cider, spirits and liqueurs (including 14 different types of gin!). However, you're going to want to be checking out their cocktail menu! Newton's has an incredible offering of classic, non-alcoholic and contemporary cocktails. They also have six bespoke Signature cocktails, designed and developed by their incredible in-house mixologists: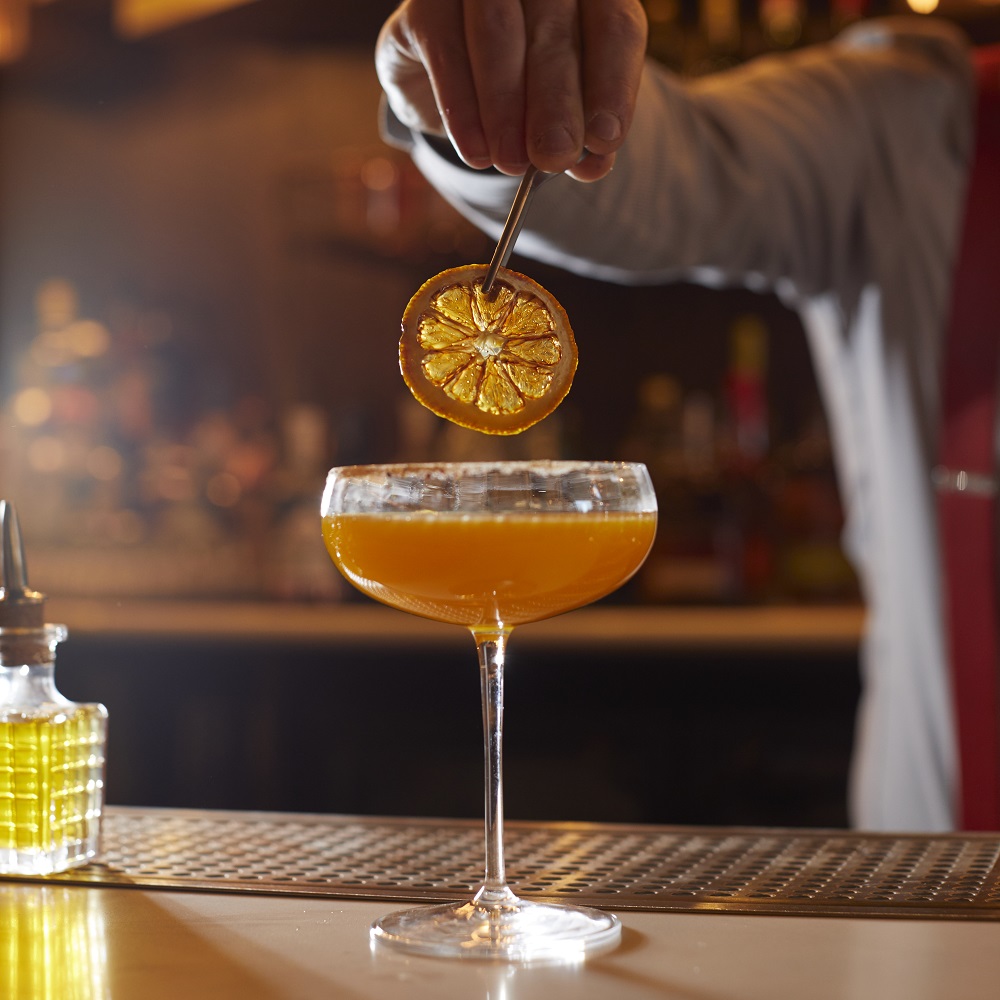 Newton's is also going to be hosting a broad range of musicians, cabaret acts and DJs to deliver a spectacular night out.
So, at Gravity Wandsworth, not only can enjoy amazing gaming, tasty food but you can also treat yourself to a proper night out!
Where: Gravity Wandsworth, Wandsworth High Street, SW18 4TF
Age: 18+
Other News About Gravity Active Entertainment