Gravity has traditionally been known for creating epic trampoline parks which keep families entertained for hours. However, over the last year we've seen Gravity expand their offering to incorporate other concepts and activities.
The latest development in their evolution is expansion into Europe. Gravity signed a franchise deal for a 5,300 sq m venue at the Nova leisure and shopping centre in Leipzig, Germany, which is now open.
This exciting new venue offers some Gravity classics including a trampoline park, soft play, wipe out and ninja obstacle course. They have installed state-of-the-art Japanese themed e-karting, which is the first of its kind in Europe. These high-octane karts were first showcased at Gravity Active Entertainment Centre in Wandsworth, which opened in August this year – and have gone down a storm.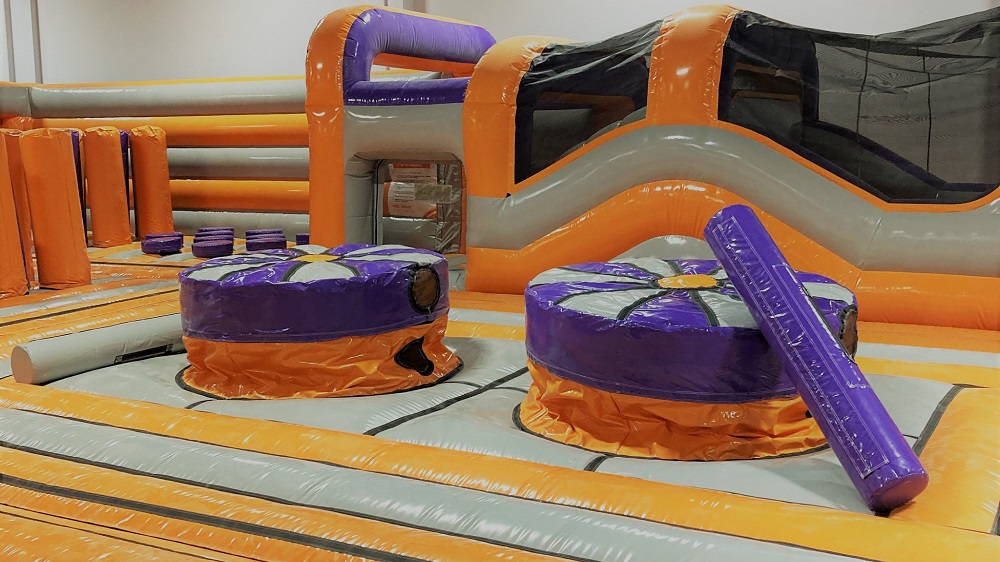 Gravity, Leipsig is operated by Rocky Maddex, who plans to open a number of Gravity sites across Germany. Maddex received a €2.5m investment from Gravity to kick start the build and support the setting up of the venue.
Maddex said, "Given the impact from covid-19 and the changing high street, the Gravity opportunity came at the perfect time for me. I'd been looking at ways to do something different, complementing my business, home life and young kids. The Gravity model fitted the criteria, and I believe it's something I can scale in Germany. There is a real opportunity here to reinvigorate shopping centres."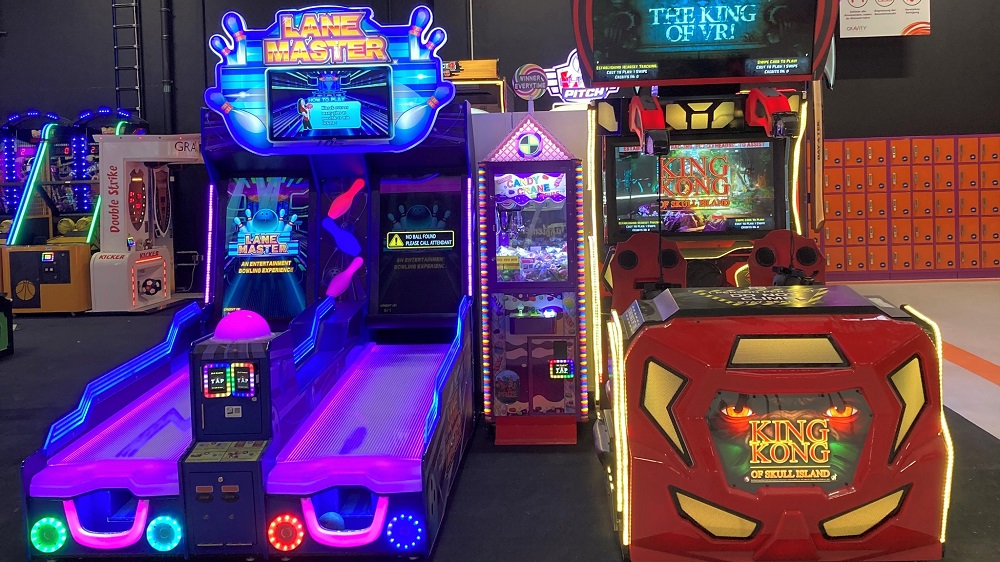 Gravity Active Entertainment in Wandsworth offers three floors of quality experiences, which include the UKs first Augmented Reality bowling, Augmented Reality digital darts, New York styled Street Golf, Electric Gamebox and a Funbox arcade.
In May of this year Gravity also opened their first Gravity Social, in Northampton. This incredible venue is a homage to everything competitive socialising, from the first UK install of Duckpin Social, to Urban Street Golf and AR digital darts all served alongside fabulous food and tasty cocktails.
Michael Harrison, Gravity Co-Founder and Chief Growth Officer, said, "Our move into Europe is a significant step in our evolution as a brand and franchisor. Early on, we recognised Europe represented a fantastic opportunity for us to grow the business and the franchise network. Leipzig is the first of those franchises, and we're confident more will follow."
So, we look forward to hearing more announcements from Gravity in 2022! Exciting times ahead.
Other Gravity News: