Roxy Lanes have announced that they are closing their Bond Street, Leeds location after Christmas and opening up a shiny new one in The Light, on The Headrow in Leeds.
Currently Roxy operates three locations across Leeds. The Bond Street site offers four lanes of ten pin bowling, pool tables, Bank Shot shuffleboards and Beer Pong. They also have Roxy Ball Room sites on Boar Lane and Merrion Street which offer a range of other ball related activities including ping pong, Roxy Golf, Duck Pin Bowling and Crazy Pool as well as arcade machines and karaoke.
Roxy sites are funky venues offering a proper night out. Where, alongside their huge choice of activities, they serve fabulous drinks including 20 different cocktails. From classics including Pina Colada, Mai Tai and Long Island Iced Tea to Signature cocktails including Shuffle Hustle (Captain Morgan Rum, Chambord, lime, gomme, cranberry juice and fresh raspberries) and Roxy Spritz (Amaretto, lemon, grenadine and Prosecco).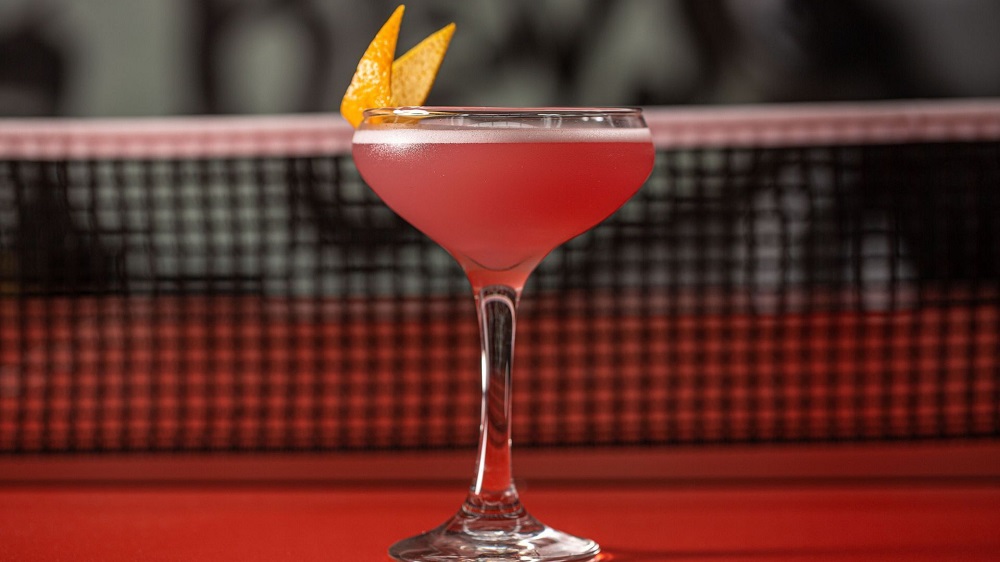 Roxy sites also specialise in pizza. Really good pizza. Tasty options on offer include Spicy Meatball, BBQ Jackfruit and Chicken & Chorizo. You can also add a cheeky side of Mac 'n' Cheese bites with chipotle mayo dip, crispy chicken fillets, garlic dough balls or their infamous cracked pepper chips – yes, please.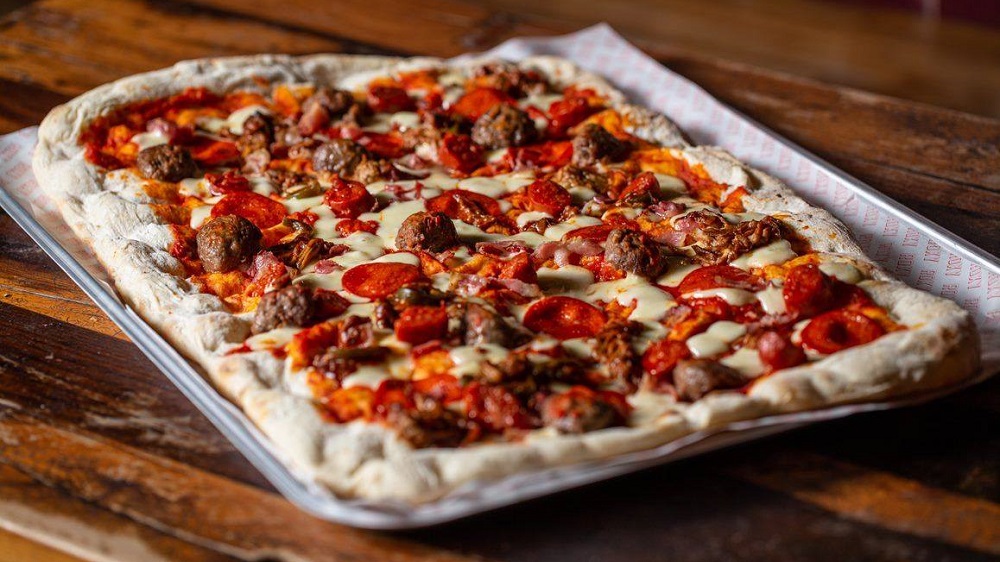 The plan is to open the new The Light venue on 8th January 2022, at which point the Bond Street location will close. If you live in Leeds then you probably know Red Hot World Buffet, that place that served Italian, Chinese, Japanese, Mexican and Indian food – particularly popular after a night of clubbing – well that is where the new Roxy Lanes is going to be.
Red Hot World Buffet closed in May this year and Roxy have successfully secured change of use from the council. The bowling lanes will be built on the third level of the building and the main bar will be on level four, street level.
If you've not been to a Roxy before then check out this video from one of their newest venues, The Cornerhouse in Nottingham: