Roxy Lanes, operated by Roxy Leisure, is opening in Bristol!
Located in Union Street, where Fitness4Less used to be, the new Roxy Lanes is set to open next Thursday – 26th May .
Offering a buzzing atmosphere, incredible graffiti art clad walls, and neon lighting, Roxy Leisure venues are the place to go for a high-energy night out. The stunning venue will also be serving up a ridiculous amount of competitive fun, with their eight full length bowling lanes, Duck pin bowling, batting cages, shuffleboards, ice-free curling, pool tables, beer pong, karaoke booths and arcade games!!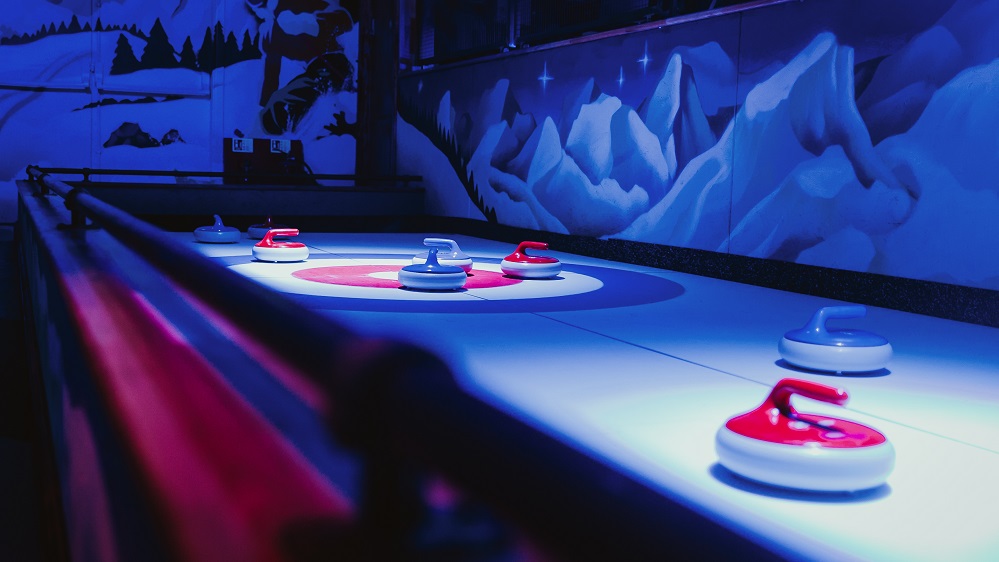 All that gaming is going to make you hungry! Thankfully Roxy Lanes have a fab pizza based menu to keep you fuelled up. You can even top up with their addictive sides, including Mac 'N' Cheese Bites, Mini Chorizo with chipotle mayo dip (YES!) and crispy chicken fillets with maple and bourbon sauce!
Roxy Lanes have everything you need for an epic celebration, including an impressive cocktail menu. Alongside a list of classic cocktails there are the Roxy Signature Cocktails … How about … Shuffle Hustle (Captain Morgan Rum, Chambord, lime, gomme, cranberry juice and fresh raspberries) or Baby Got Back Spin (Absolute vodka, pineapple juice, mango puree, lime juice and agave). Of course, you could always just drop a shot or two: Peanut Butter and Jelly (Frangelico & Chambord)!!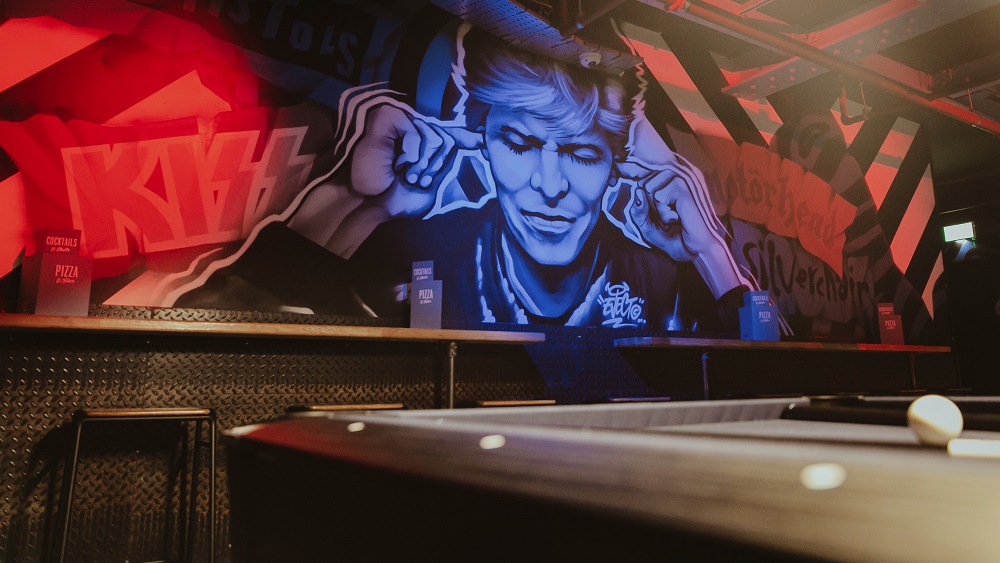 Roxy Leisure's, Commercial Manager, Joel Mitchell, said, "Bristol is an exciting and vibrant city, full of creative individuals who love to have fun. We've been wanting to join the bustling night life here for a while; we're excited about bringing our competitive gaming concept to a new audience."
Roxy Leisure operate 10 other sites under their Roxy Ball Room and Roxy Lanes brands. Venues can be found in Manchester, Liverpool, Leeds, Birmingham and Nottingham. If you've never been to a Roxy before check out this video from their recently opened Roxy Lanes in Leeds.
Bookings aren't open just yet, but keep an eye on their socials so you don't miss out!
Where: Union Street, Bristol, BS1 2DU
Cost: Bowling £8 pp off peak / Duck pin bowling £24 per hour off peak / American pool £12 per table, per hour off peak / Shuffleboard £12 per table per hour off peak / Beer Pong from £18 per hour
Bookings: https://www.roxyballroom.co.uk/bristol/