We love a Puttshack. Indoor mini-golf like no other. Not only do you get neon-lit, epic golf holes but you get ridiculously impressive tech which pushes this mini golf experience to another level.
As part of their US expansion, Puttshack have now signed a lease for a site in Scottsdale Quarter in Arizona. Scottsdale Quarter is a high-end, outdoor shopping mall which offers shopping, entertainment and luxury living – so Puttshack will fit in beautifully. The plan is to open this new venue towards the end of next year, 2022.
Puttshack opened its first US site in April, in the Interlock area of central Atlanta. They have already announced openings for Oak Brook (Chicago) this Autumn; Miami, Boston and Houston in 2022; followed by Nashville in 2023. However, the company plan to make further announcements of additional 2022 launches in the coming months.
Joe Vrankin, CEO of Puttshack said: "Scottsdale's young, dynamic and active community makes it a priority market for us, and we look forward to being a key tenant in Scottsdale Quarter. As the leader in tech-forward social entertainment, we can't wait to expand Puttshack's presence in Arizona and other top-tier markets across the entire US."
So, why is Puttshack the shining star of indoor mini-golf? Well, there are a few reasons …
1: Venues are well laid out and look fresh and funky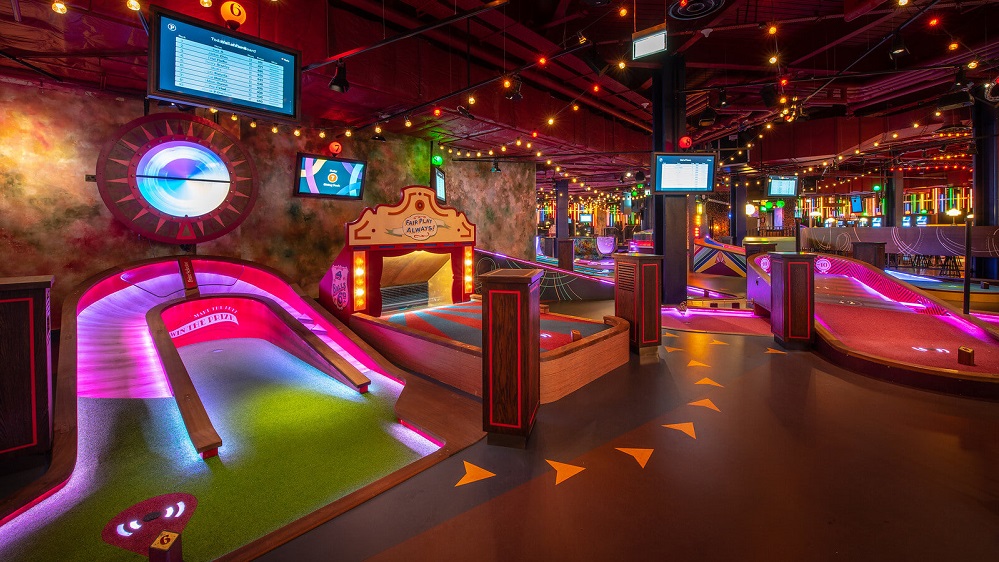 The high colour design will instantly unlock the child in you. Although, I'm sure you'll be quick to notice the excellently placed tables throughout the venue which are the ideal height for you to stow your cocktail when it's your turn to putt.
2: Interactive games at every hole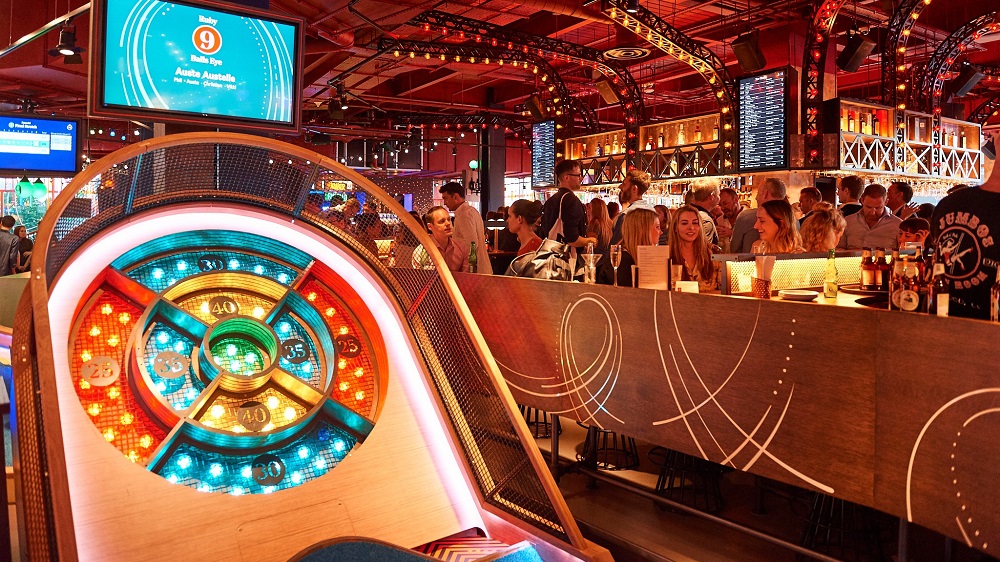 This isn't just crazy golf. At every hole you'll discover a different interactive game which adds to the excitement and competitive nature of each hole. Whether you're perfecting your beer pong on testing your pop music knowledge at the True or False hole.
3: Incredible technology
Something that sets Puttshack apart is the phenomenally clever tech. The patented Trackaball TM Technology means that your ball is YOUR ball. If you balls up your shot then the tech sees it and plasters your score on the screen for all in your party to see. So there is absolutely no cheating and there's also no faffing about trying to keep score – the tech follows your ball, adds up your scores, tracks your bonus points and the screen celebrates your golfing prowess.
4: Outstanding food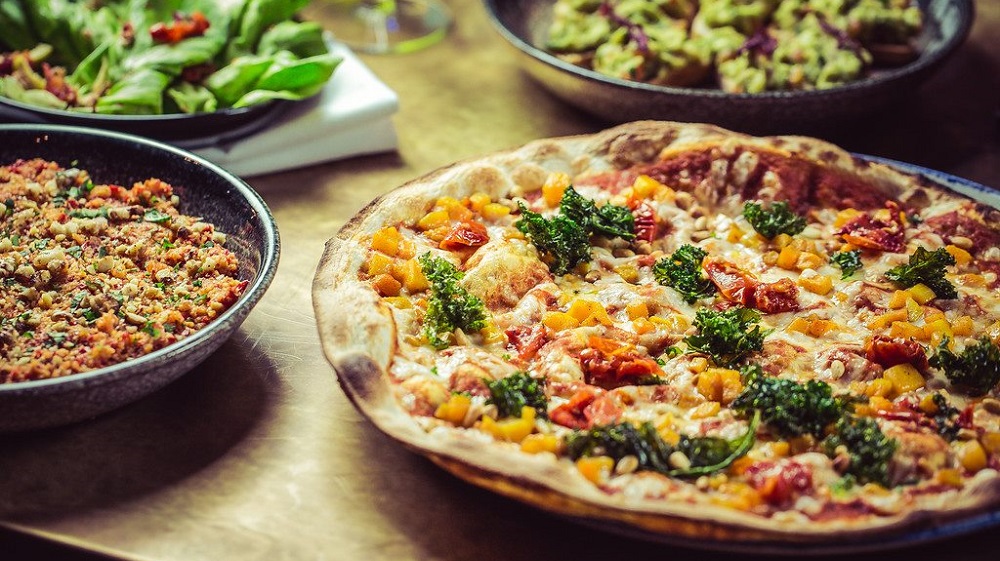 The food here will be far better than you expect from a mini-golf venue. They have favourites you'll come back for and seasonal options to tempt you when you're feeling a bit adventurous. The menu is unique to each location but you're likely to find treats like; Craft buns (something in a bun e.g. burger, buttermilk fried chicken, posh dog, meat-free patty), stonebaked pizza, skewers, steamed Japanese dumplings or crispy cauliflower bhajis.
5: Full bar with cocktails
There's a cooling beverage for every occasion available from the Puttshack bar. From draught beer and cider, bottled beer, bottled cider, wine, fizz and soft drinks. There's also their classic and bespoke cocktails. They've got Porn Star Martini, Appletini and a fine array of others choices including Gin It To Win It (Tanqueray 10 gin, kalamansi puree, angostura bitters and soda) and Peach Fashion (Bulleit bourbon, peach liqueur, peach syrup and angostura bitters).
You can experience all this fabulousness in the UK too. There are sites in Bank, White City and at Intu Lakeside in Essex.
Images: @PuttshackUK