Grab your wand, toss on your cape and fly your broomstick up to Blackpool! The fantastical Hole in Wand will be opening in late Spring.
Located on Blackpool Promenade, Hole in Wand will be lifting the veil on a truly magical experience. Nine-holes of immersive mini golf with a distinctive wizarding theme. You'll journey through an enchanted forest, explore a mystifying castle and hop aboard a train station.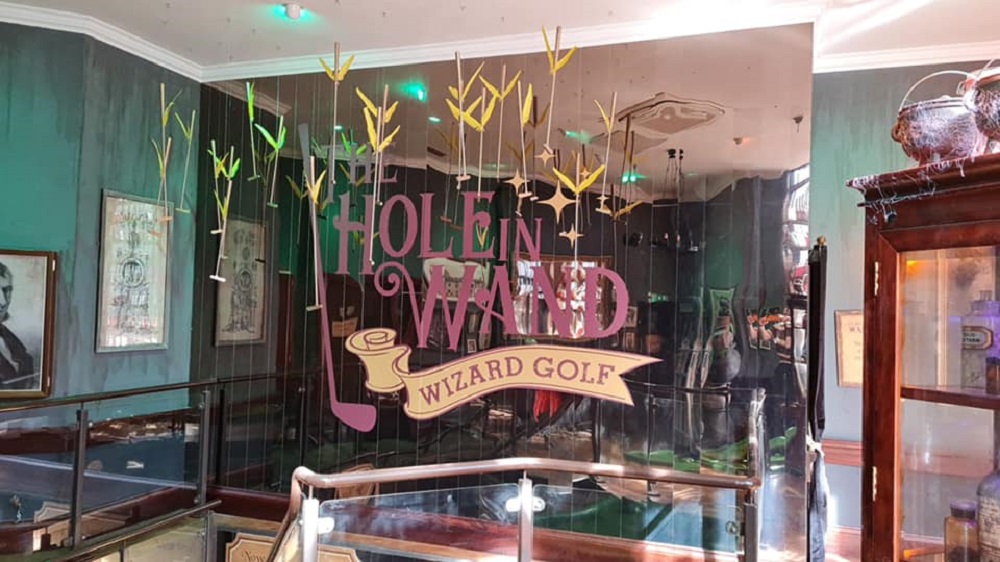 Tot up your score to discover your hidden magical power and receive your complimentary potion. Which will you aspire to attain: Tears of a Wizard? Unicorn Essence?
Hole in Wand already operates a venue in the Coppergate Shopping Centre in York. This creative golfing experience is accompanied by The Potions Cauldron. A drinks emporium at 9 ¾ Shambles, which brews up enchanting elixirs.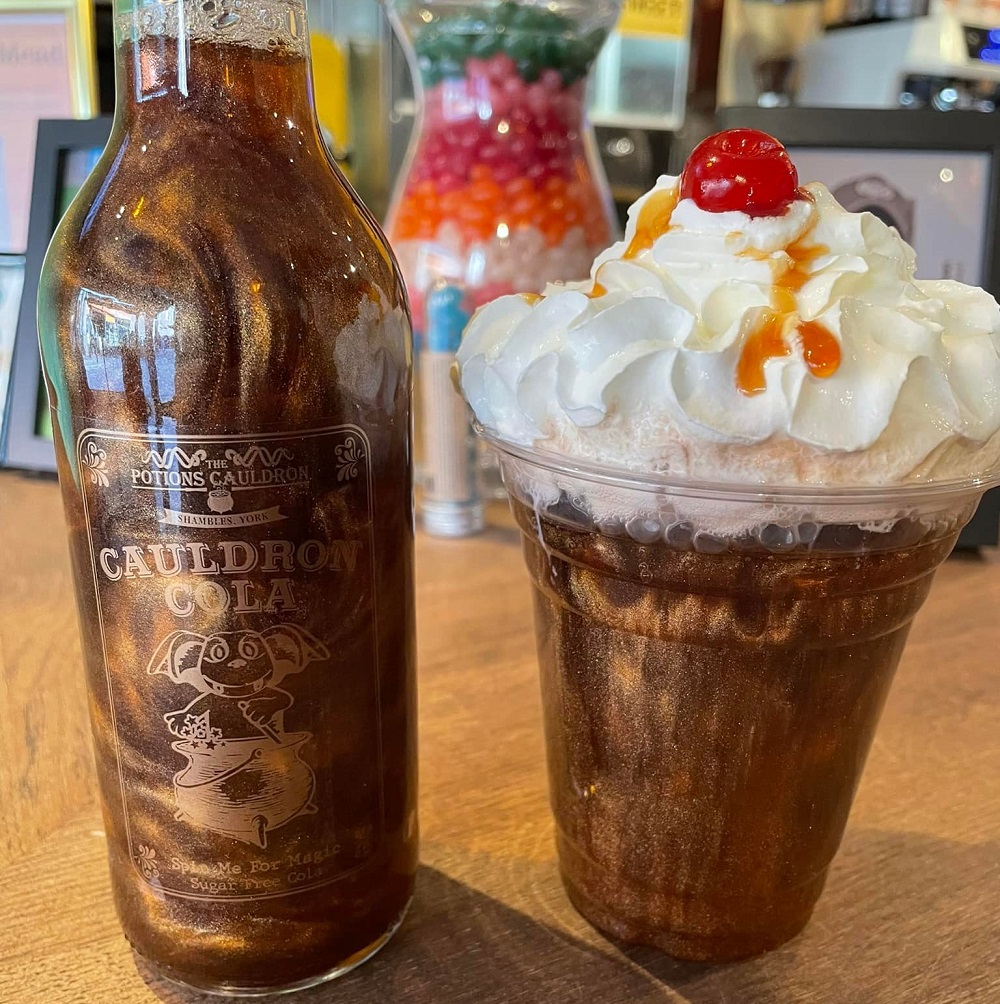 If you're passing through York Station you might want to pop by the Kiosk Under the Stairs, at Platform 5/8. Here you'll find the Potions Express, where you can stock up on your favourite potions and concoctions.
Ben Fry, Chief Enchantment Officer, said, 'We are thrilled to announce the opening of our latest attraction in Blackpool. Our attractions in York have proved very popular indeed with guests and have exceeded our initial expectations.'
Phil Pinder, Director of Wizardry, said, 'Blackpool was a natural choice on the next part of our journey; as it is the UK's number 1 seaside resort and has a lot to offer both the many visitors and residents. This will be the second wizard themed golf for the Potions Cauldron following the opening of 'Hole in Wand York' in 2021.'
The new golf experience will create 15 jobs and Ben and Phil are pleased to announce that they will be paying all staff above the Real Living Wage as set by the Living Wage Foundation with a minimum starting salary of £10 per hour.
Tickets will be going on sale in May – so get onto the Hole in Wand website and sign up for their updates.