Can you imagine it? 100,000 square foot of electrifying, immersive gaming nestled in the heart of Liverpool. As the incredible Liverpool ONE becomes home to the latest juggernaut of fun – Gravity Liverpool ONE
The £10m entertainment venue will occupy two floors and features Gravity Active Entertainment's first roof terrace. But even more exciting than that … they will be throwing in the best in group, fast-paced, high-octane gaming. It is hoped that the venue will be opening their doors by the end of the year.
Activities at Gravity Liverpool ONE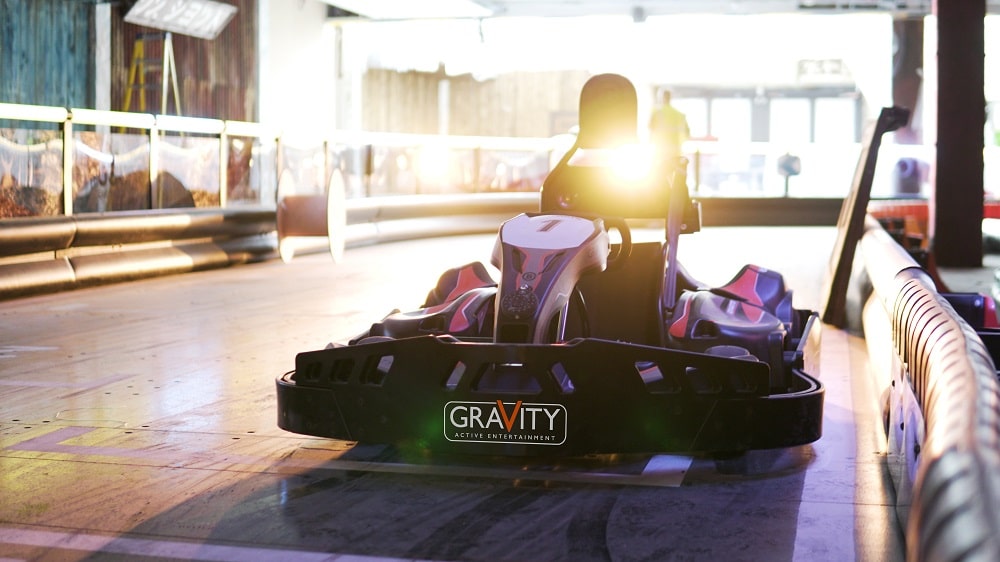 Having experienced insane success with their flagship site in Wandsworth, Gravity Active Entertainment in Liverpool will house a GTE- karting track. As, with Wandsworth, the track will traverse both levels of the venue offering steep drops and high-speed turns.
Furthermore, Gravity Liverpool ONE will showcase a thrilling adventure golf experience, which will no doubt include some impressive new holes which are both visually striking and fiendishly tricky.
If you're looking to try out truly cutting-edge technology then Gravity Liverpool ONE will house the latest, state-of-the-art augmented reality bowling lanes. Not only can you see your face and score projected onto the lane, but the surface reacts to the roll of your ball and has games you can play to further enhance your bowling experience – they're pretty incredible.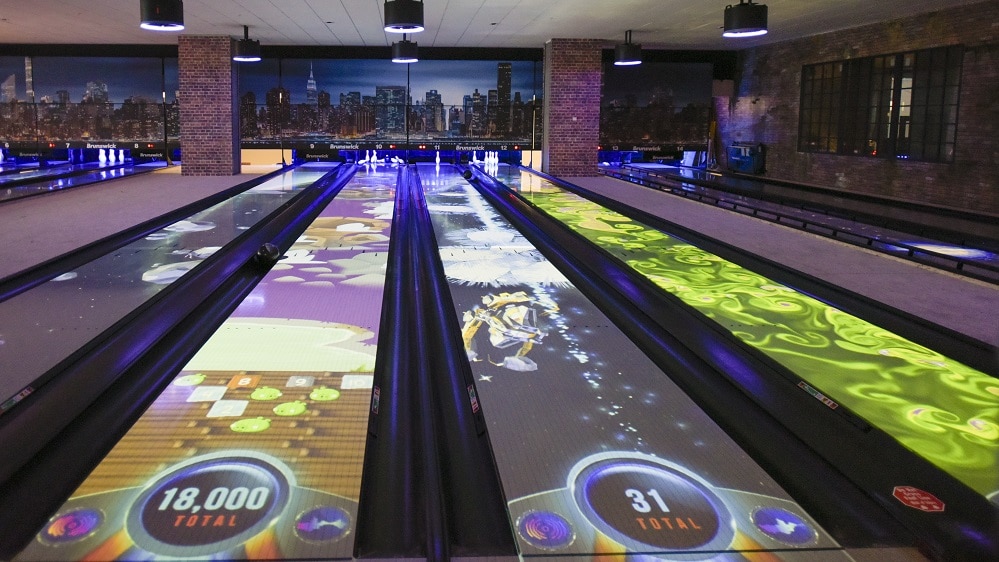 Gravity not only provide wonderful, new and exciting leisure activities but they are awesome at bringing together high-quality food, drink and entertainment – so you can guarantee that Gravity Liverpool ONE will be home to some tasty dishes and cocktails.
Michael Harrison, co-Founder and Chief Growth Officer at Gravity, commented: "Gravity is at the forefront of the trend for more leisure led hospitality experiences, and has become a household name. We are particularly excited about Liverpool ONE, as it is our debut in the heart of a city centre.  As a company committed to pushing the boundaries of leisure and active entertainment, we can't wait to integrate other traditional experiences with technology, as we have done with our e-karting experience and AR bowling."
Other News About Gravity Active Entertainment