Leicester, home of Walkers' Crisps, festival celebrations and local radio; Gary Lineker, Sir David Attenborough, Kazabian and Gok Wan but also home to a fabulous array of places to get your game on! Check out our playlist of venues that offer nights out with a social play edge.
East Street Lanes
Located in the heart of Leicester, East Street Lanes is the city's first boutique bowling alley. With eight Brunswick lanes, East Street gives you the chance to bowl all your troubles away and have a great time with your mates! If bowling isn't enough, they also have a retro arcade with a range of classic games, as well as pool tables and air hockey, so there really is something to suit every taste. They also offer food and drinks to accompany your gaming, with offerings including pizza, burgers, and sharing platters for you to split with your friends! Interested? Of course – why wouldn't you be? Learn more on their website and book your visit today.
Caddyshackers
Tired of traditional nights out? Fancy the perfect first date location? Then Caddyshackers is the place to be! With eighteen holes and lots of fun to be had, you can improve your golf handicap and show off your crazy skills in front of all your friends. With a wide range of drinks available, there's something for everyone with their range of cocktails, beers and spirits. They also share a kitchen with their next-door neighbour and sister venue, East Street Lanes, so you can be sure that if you're even feeling remotely peckish, you'll find something delicious on the menu! They're reopening soon, but you can book now via their website.
Lane7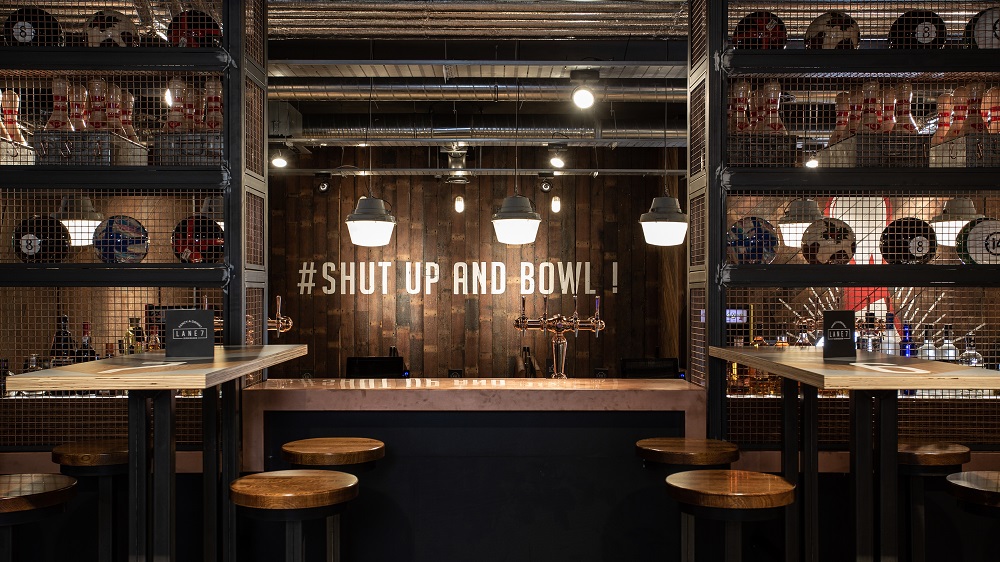 Leicester boasts another amazing venue of the Lane7 family, bringing booze, bowling and bragging rights to your summer. They have an extensive range of things on offer, including crazy golf, pool, ping pong, shuffleboards and a variety of arcade games, so there's plenty of fun to be had! Food and drink are on offer, so you can refuel after a heavy gaming session, and celebrate your bowling victory with your friends. Lane7 Leicester is currently partially open for outdoor food, and will be extending to a full reopening in May for bowling and indoor activities. Check out their website for more information.
Riley's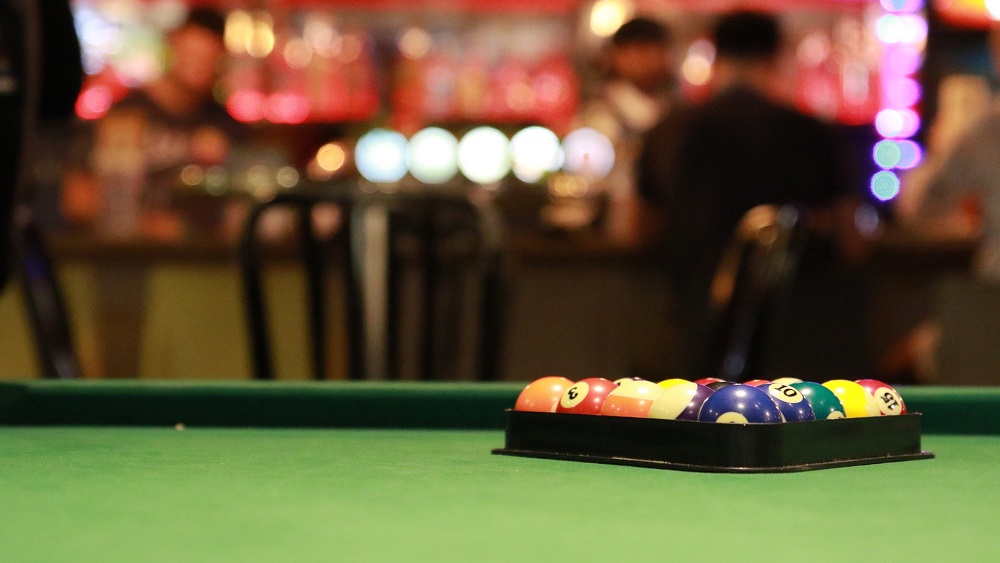 Sports fans can rejoice, as Riley's Leicester is reopening on 17th May! Complete with darts lanes, pool tables and plenty of TV screens to catch all of the Foxes' live matches, they pride themselves on having the best cue sports facilities in Leicestershire. Nestled in the heart of the city centre, Riley's is the perfect place to catch sports games on the big screen, complete with food, drinks and friends. They have an extensive menu of food and drink on offer, so there's something to suit everyone's taste. On their website, you can book for May onwards, so what are you waiting for?
BrewDog
To be found on Friar Lane, BrewDog Leicester is another in a successful line of BrewDog pubs around the country. They boast sixteen curated beer taps, and vintage pinball machines so you can blow off some steam and score some brilliant high scores! Although smaller than some of the other venues on this list, it's the perfect place to stop off on your night out, or just to go to for drinks with friends. BrewDog also has an amazing stone baked pizza menu, so you can enjoy a bite or two with your mates. They're not currently open due to government guidelines, but are hoping to open soon when it's safe to do so! Keep an eye on their website to find out more.
The Locker Room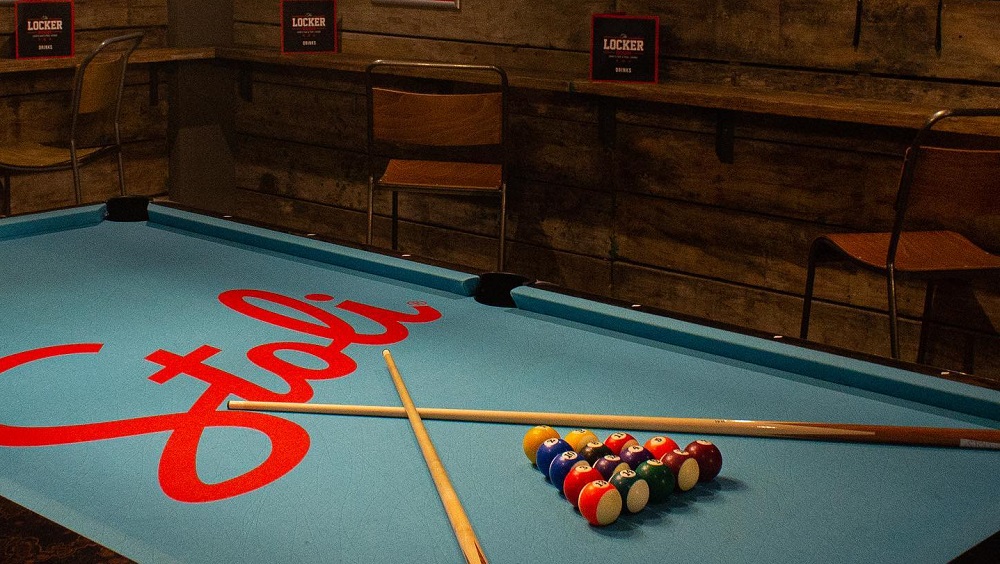 The Locker Room in Leicester has everything every sports fan could ever want on a night out. With over twenty-five HD TVs offering coverage of BT and Sky Sports so you don't have to miss a moment, the Locker Room also has a variety of games and sports on offer so you can get involved yourselves! They have everything from foosball tables to pool, and you can also play ping pong and darts. As a bar, they of course have an extensive drinks menu, with everything from cocktails to craft beers, and they also offer a wide range of food. Reopening on 17th May, they're currently taking bookings for the summer. To learn more visit their website today.
Club 180 Darts & the Parcel Yard
Part of the Steaming Billy franchise, the Parcel Yard can be found right next to Leicester Train Station, the perfect place for a post-journey pint. With a variety of food and drink options available, they're also pet friendly (cute dogs are especially welcome!) and boast a shuffleboard to boot. They also host Club 180 Darts, where you can sling some darts and have fun with your mates! So why not book a table for the Parcel Yard, or find out more information about Club 180 Darts.