Help, help! I'm trapped!!! No, you're not, all restrictions have been lifted and you're free to get out and enjoy yourself. So, why not grab your mates and get yourself booked in for an escape room challenge?
Newcastle has loads of different venues offering multiple escape room adventures, so you've got plenty to try out in the coming months. Check out our Play List of escape rooms in Newcastle …
Escape Newcastle
Check out Newcastle's coolest escape rooms! With locations on both Grainger Street and at the Gate, there's loads of awesome fun to be had, whatever scenario you fancy. Escape angry aliens in First Contact, or fight off malfunctioning robots in Dead Man's Hand! Or maybe magic is more your thing? Find your wand and explore the castle in Witchcraft and Wizardry, or find the antidote for the mysterious virus before it's too late in Contagion (now that we know a thing or two about mysterious virus'!)! Whatever's your style, you'll have loads of fun, and it's a great chance to hang out with your mates, and there's nothing like a bit of friendly competition to raise the stakes. Interested? Of course, you are. Check out their website to find out more.
Where: 95-97 Grainger Street, Newcastle upon Tyne NE1 5AE / The Gate, Newgate Street Newcastle Upon Tyne NE1 4XQ
Cost: £25 per round per person
Age: Under 16's must be accompanied by an adult
EXIT Newcastle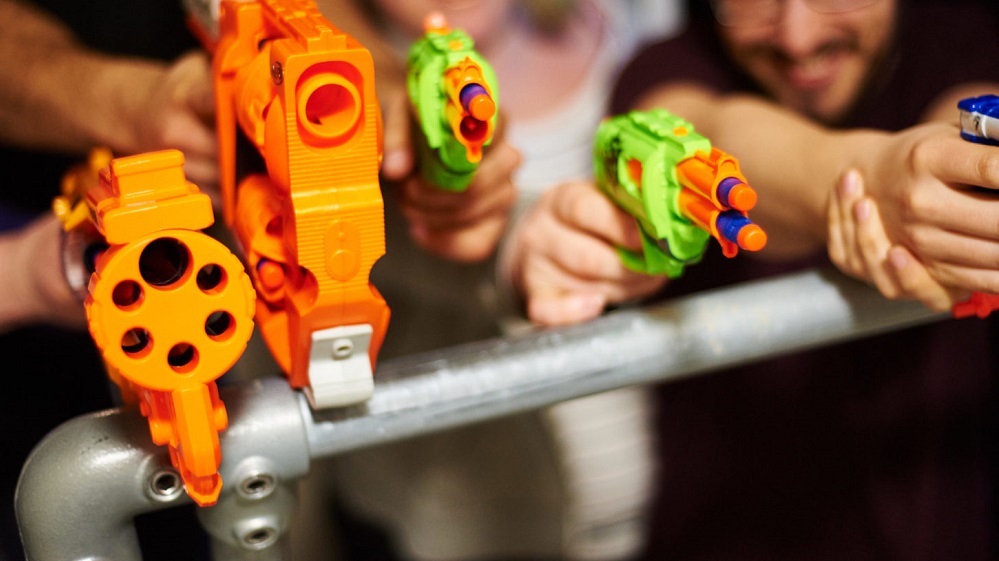 Escape the Volatile Labs with the antidote to save yourselves from a deadly neurotoxin! Defuse the bomb and save the city from imminent threat! Escape the murderer in the attic or embrace your inner adventurer, discover lost worlds and retrieve the ancient treasure! Whatever you fantasy, there's epic fun to be had at EXIT Newcastle, so make sure to get on down there on your next night out. What are you waiting for? Make sure to visit their website to book your spot.
Where: 67a Westgate Road, Newcastle upon Tyne NE1 1SG
Cost: £25 per round per person
Age: Under 16's must be accompanied by an adult
The Riddle Room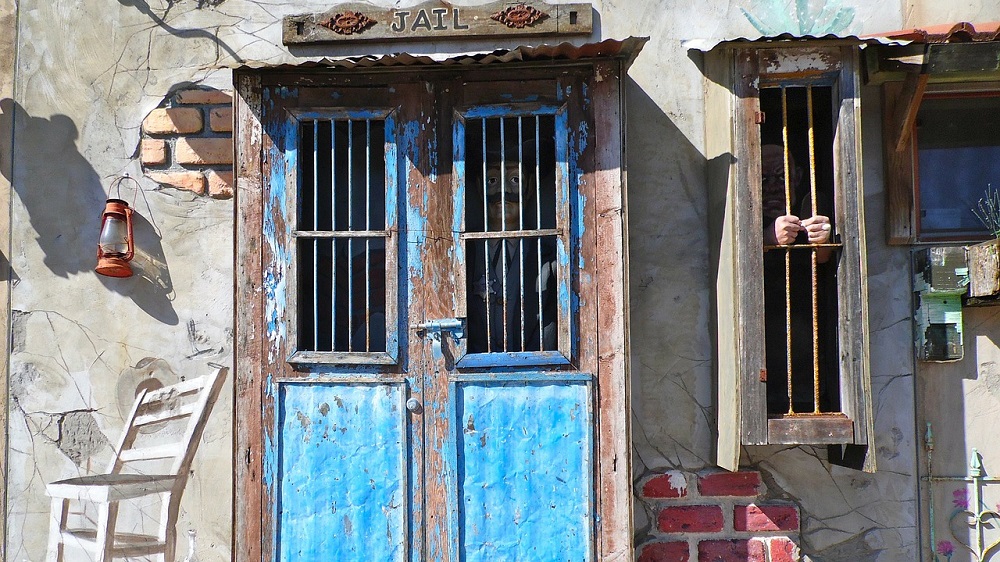 If you're a fan of the classic escape room scenario, make sure to check out the Riddle Room. Perfect for all ages and any occasion, test your wits and strengthen your friendships with challenging clues, cryptic codes and confounding puzzles in order to escape from the Riddle Room within the hour time limit! Will you successfully escape and have your names go down in history as the greatest sleuth of your generation? Or will you just miss out on the timer, being doomed to an eternal stay within the mysterious room? The choice is yours. To book your spot why not visit their Facebook.
Where: 50B Wilson Terrace, Forest Hall, Newcastle upon Tyne NE12 7JN
Cost: £20 per game per person
Age: All Ages Welcome
The Escape Key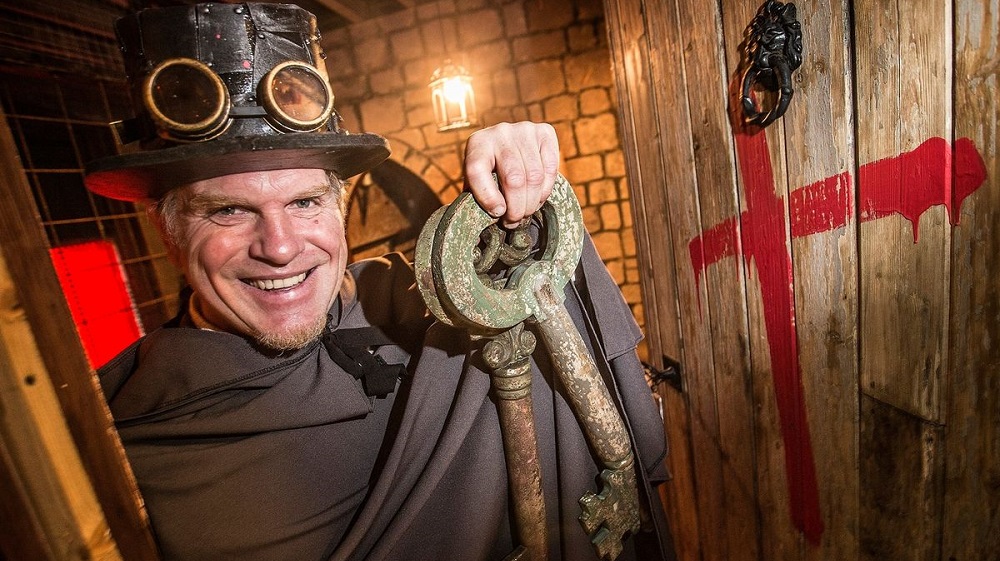 Wanna test your wits (and your friendships)? If so, the Escape Key in Newcastle is the place for you! With a suitably spooky atmosphere (the building overlooks a real plague pit and a witch burial ground), it's perfect any time of year for anyone from first time challengers to veteran escapees. There're loads of adventures to be had, as they boast four amazing indoor escape rooms, as well as two outside (so you can battle the elements as well as the room). Escape the crazed plague doctor and avoid succumbing to the lethal disease in Plague, or save the earth just in time, from the abandoned Cold War bunker in Armageddon. Perhaps you'd rather escape the horror of the witch trials and avoid the hangman's noose in Witch? Or save yourselves from the angry mob and secure Newcastle's industrial heritage in ElectriCity? Whatever you're in the mood for, it's bound to be a great time, so check out their website to plan your visit!
Where: 60-62 St Andrew's Street, Newcastle upon Tyne NE1 5SF
Cost: £25 per round per person off peak and £27.50 peak
Age: Under 15's should be accompanied by an adult
OTHER GREAT ACTIVITY VENUES IN NEWCASTLE
Ghetto Golf
Fancy honing your golf skills down to a tee? Make sure to check out Ghetto Golf – the perfect combo of booze, balls and brilliant times. With eighteen seriously twisted holes scattered throughout their urban crazy golf course, it's certainly not one to miss. And of course, no golf game is complete without a quick trip or two to their exceptional cocktail bar, accompanied by bangin' tunes blared out by their on-site DJs. Did we mention it's the ideal insta story location, decked out with incredible graffiti and artwork (so guaranteed to make all your friends jealous!)? Interested? Yeah, course you are. To get started why not pay a visit to their website to get started.
Where: The Clay Shed Hoult's Yard, Walker Road, Newcastle upon Tyne, NE6 2HL
Cost: £12 per round per person
Age: 18+
Lane7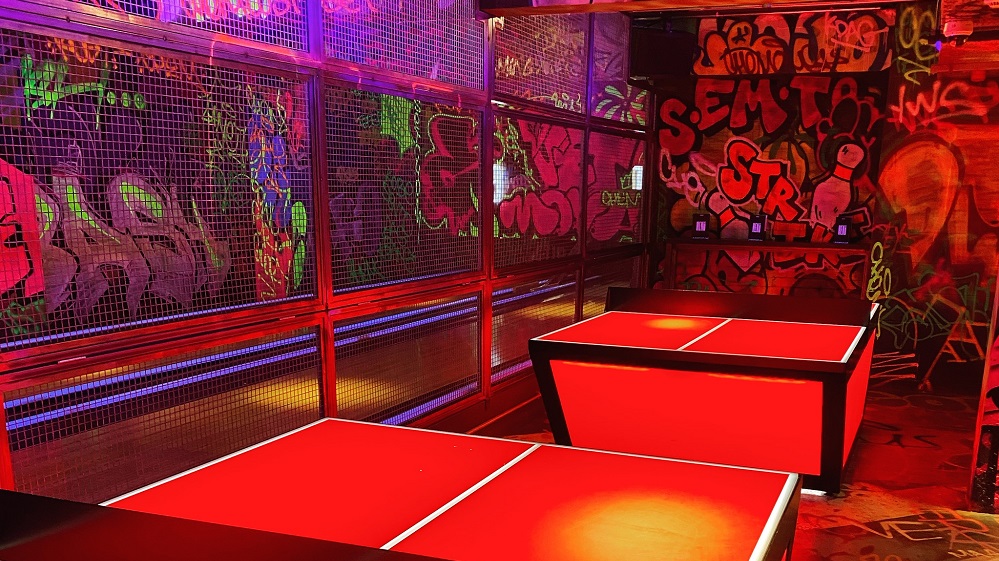 If you've not managed to visit the wildly successful Lane7 franchise yet, why not? We certainly can't get enough of them! Complete with bowling, ping pong, karaoke, American pool, beer pong, and much more, there's something for every kind of night – so get down to their Newcastle venue ASAP. With all that restless gaming energy, you'll of course need some delicious drinks to fuel you up, so be sure to check out their amazing cocktails, and if you're feeling a bit peckish, grab yourselves a plate or two off their delicious food and snacks menu. What are you waiting for? You can learn more on their website!
Where: 80-90 St James' Boulevard, Newcastle upon Tyne, NE1 4BN
Cost: Starting from £8.50 for peak and £7.50 for off peak, 1 hour of ping pong for £7, £7 for peak karaoke and £5 for off peak, £5 for mini golf, £12 for an hour of pool, £2.50 for a beer pong table (ask about the packages in the venue)
Age: 18+ after 7pm
Game of Throwing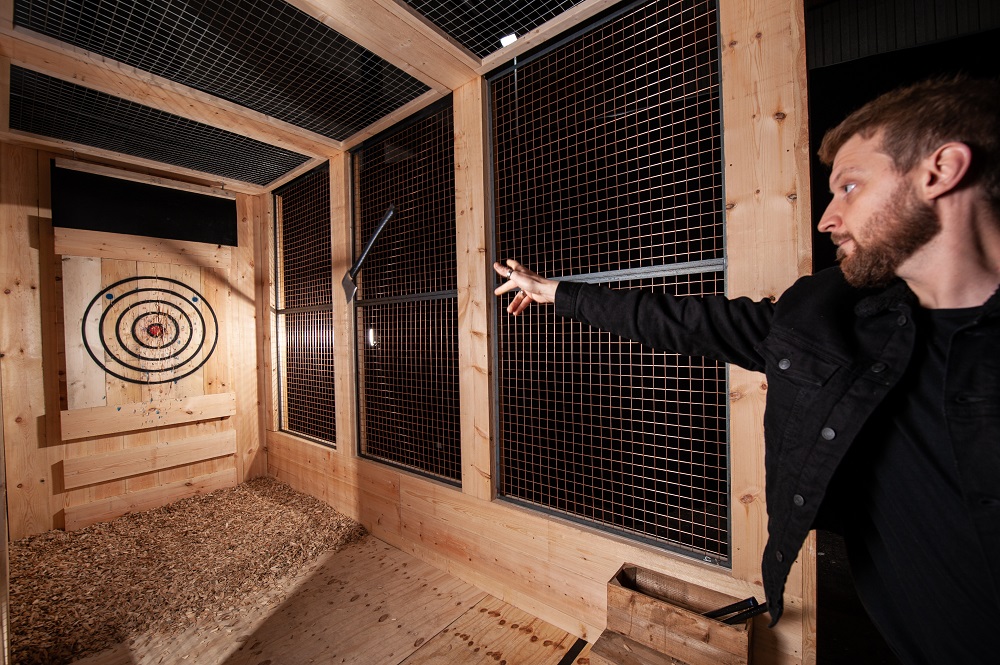 Want to channel your inner berserker? Get yourselves down to Game of Throwing today! If you're an axe throwing rookie, never fear, as they've got a quick fifteen-minute Axe-master training session guaranteed to get you slinging those axes like a pro in no time. We're sure you'll want to keep coming back for more axe-throwing fun as soon as you've mastered the ways of the Celtic tribe! It's the perfect place for everything from a first date to some fiesty competition between friends. Fancy picking up a cool new hobby in 2022? Have a look at their website to find out more.
Where: The Gate, Newgate Street, Newcastle upon Tyne, NE1 5TG
Cost: £20 per 75-minute session
Age: 10-16 must be accompanied by an adult
Prices etc were correct at time of publishing. Best to check with the venue website for up-to-date information and offers.
Header image: Escape Newcastle