Do you have the skills and wits to be able to conquer the mysterious cabin or the infected science lab or the prison or the bank vault? Yes, well then you've got loads of Escape Rooms to try out in Leicester.
If you're looking for things to do in Leicester this weekend, then let our Play List be your guide …
Escape Leicester
Are you looking for an escape room in the city centre with a difference? Escape Leicester is a cracking day out (quite literally) that will have you and your mates having tons of fun! With custom-built games rooms, the only choice is which scenario do you wanna test your code-cracking skills with? Perhaps it's the cabin – a deep and mysterious cabin, crammed with puzzles and problems to solve. Maybe you'd rather discover an ancient sword within the castle to claim the throne of a powerful monarch in the Overthrone room? Or you could live out your magical Harry Potter fantasy in the Witchcraft and Wizardry room. Discover aliens with the help of time travel, or unearth Da Vinci secrets in another room where you literally have to become a cat burglar! Enjoy up to seven players in each game for up to an hour, so it's perfect for work dos and birthdays to remember. As one of the first escape rooms to open in Leicester, you know they're doing something right. Learn more on their website.
Where: 3rd Floor, Horsefair House, Horsefair Street, Leicester LE1 5BP
Cost: Prices start from £17.50 per person
Age: 10+
Escapologic Escape Rooms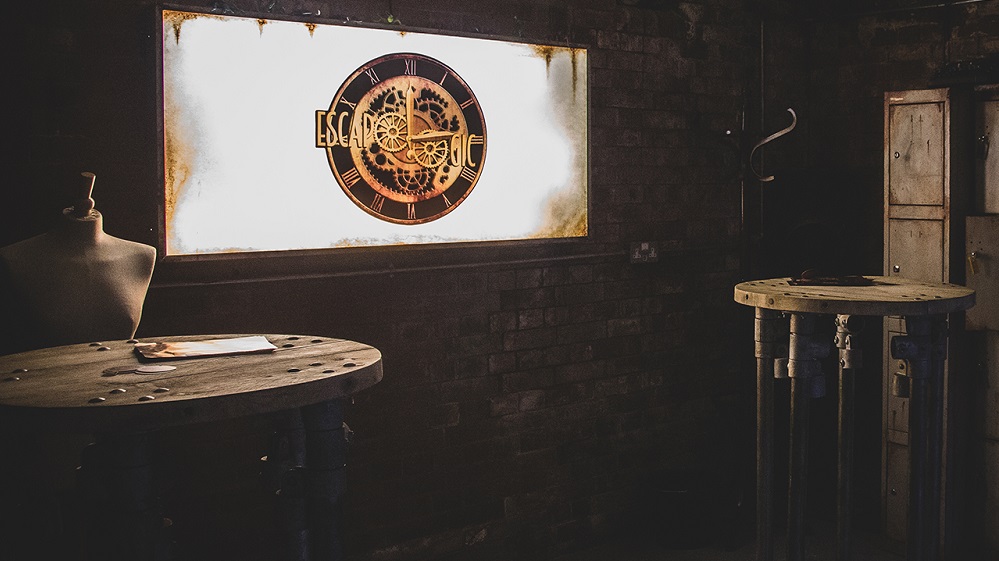 Welcome to the madness! Jam-packed with suspenseful scenes, mind-bending puzzles and secrets to uncover, it's sure to be a thrilling trip! Try your chances at escaping the mysterious entities that haunt Leicester in the Gateway, or perhaps exonerate your uncle by discovering scientific secrets in Reactorvate! Save humanity from imminent destruction by escaping the Chronos room, or flex your secret agent skills by rescuing war secrets in Operation Magnus! With an hour to solve all the mysterious puzzles and carve your names into the annals of history (at least, onto the top spot of their leader board), there's plenty of fun to be had as you explore all of the different scenarios on offer! But of course, whether you can escape in time or not is up to you! Check out their website to discover how to get started.
Where: 2B Street Martins, Leicester LE1 5DB
Cost: Prices start at £25 off peak and £28 on peak per person
Age: 12+
Clue HQ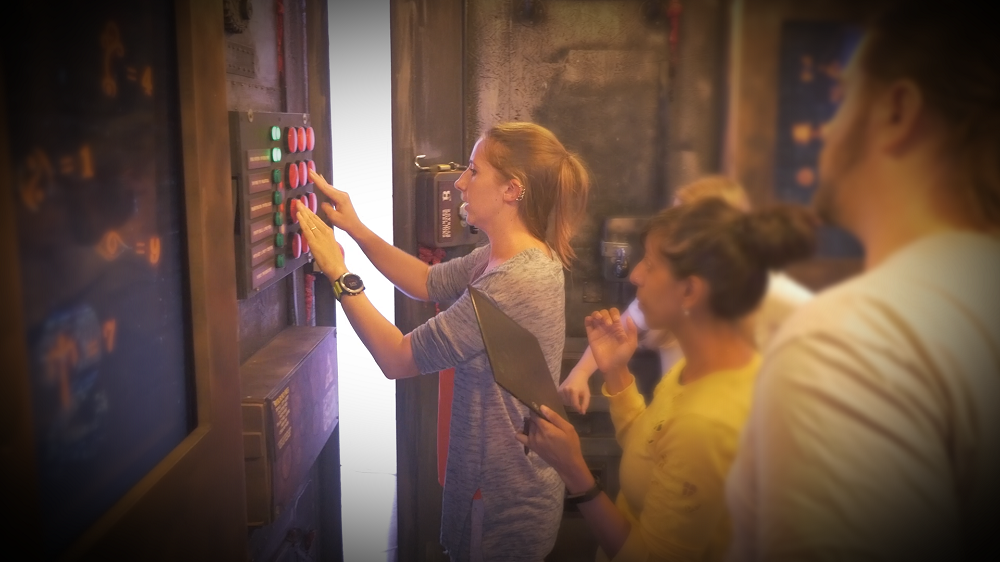 Let's be honest, we all wish we could have more exciting days out. Well, at Clue HQ it's time to put those plans into action! Push your code-cracking skills to the limit as you battle to escape a nuclear bunker, or perhaps face your deepest darkest fears as you uncover the hidden secrets of the pharaohs! Put your spy skills to the test as you go deep undercover with MI6 to crack a time-sensitive code, or find yourselves on the other side of the law as you attempt to pull off a daring heist! Escape from prison, where you've been wrongly convicted, before it's too late, or save the world from the imminent threat of leaked radiation with only an hour to spare! With so many options to pick from, it really is perfect for all occasions. From a date with a difference to a stag do you'll all remember, the choice is yours, so make sure to get yourselves down there this spring! Pay a visit to their website to get the party started.
Where: First Floor, 62-68 Highcross Street, Leicester LE1 4NN
Cost: Prices start from £22 per person
Age: 7+
Escape Reality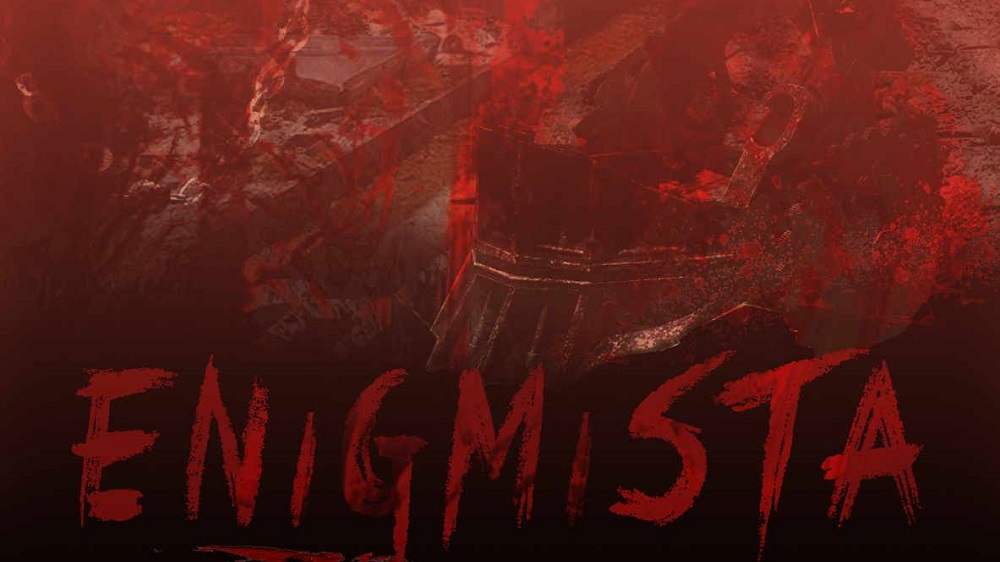 With just sixty minutes to solve intricate puzzles and crazy escape scenarios, make sure to get you and your mates down to Escape Reality this spring! You'll come as friends, but leave as heroes as you battle against time to solve puzzles, overcome challenges and defeat your doubts! Join an elite team of experienced bank robbers, secret jungles hidden in mystical board games, or perhaps crack the code to solve grizzly crimes and save the day. Whether you're looking for a fun day out, a staff outing, maybe perhaps a birthday with a difference, the friendly staff are always looking to make your stay extra special, so just drop your request to them over the phone. With different locations across the country, they're definitely well worth a visit! To learn more, be sure to head on over to their website.
Where: 41 Street Matthews Way, Leicester LE1 2BU
Cost: Prices start £22 per person
Age: All Ages Welcome
OTHER GREAT ACTIVITY VENUES IN LEICESTER
Lane7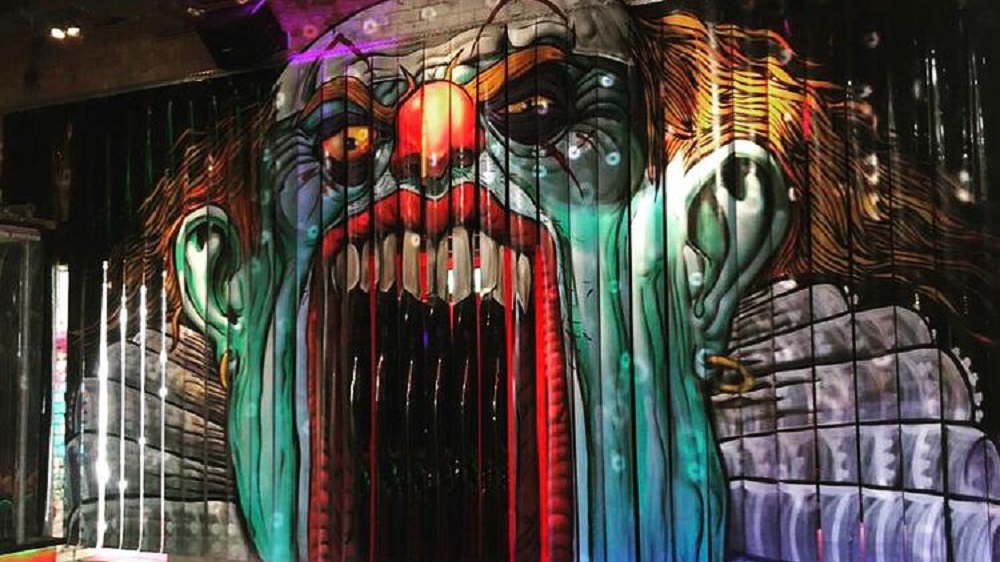 Moving away from escape rooms, why not try the stunning Lane7 venue? Set in the stunning old train station, the redbrick building is sure to put you in the mood for a great night out, even before you step in through the door! Bringing booze, bowling and bragging rights to your spring, they've got an awesome range of things for you to try, including crazy golf, pool, ping pong, shuffleboards and a variety of arcade games, so there's loads to do! If you're a little hungry, food and drink are on offer, so you can refuel after a heavy gaming session and celebrate your bowling victory with friends. Check out their website for more information.
Where: Grand Central Station, Great Central Street, Leicester LE1 4JT
Cost: £9.95 peak and £8.00 off peak for bowling
Age: 18+ after 7pm
East Street Lanes
If you fancy perfecting your bowling skills, don't miss out on a visit to East Street Lanes, Leicester's first boutique bowling alley! With eight lanes, East Street Lanes promises a great night out and the chance to win fame and glory (and if not, at the very least bragging rights)! If bowling isn't enough, they've also got a retro arcade stacked with tons of classic games, from childhood favourites to yesteryear's bestsellers. They also boast pool tables and air hockey, so definitely something to suit every taste! There's food and drink on offer if you fancy, with offerings including pizza, burgers, and sharing platters for you to split with your friends! Interested? Of course you are – sounds great, right? Learn more on their website and book your visit.
Where: East Street, Leicester LE1 6NB
Cost: £8.95 off peak and £9.95 peak for 1 game of bowling
Age: 18+ after 7pm
Caddyshackers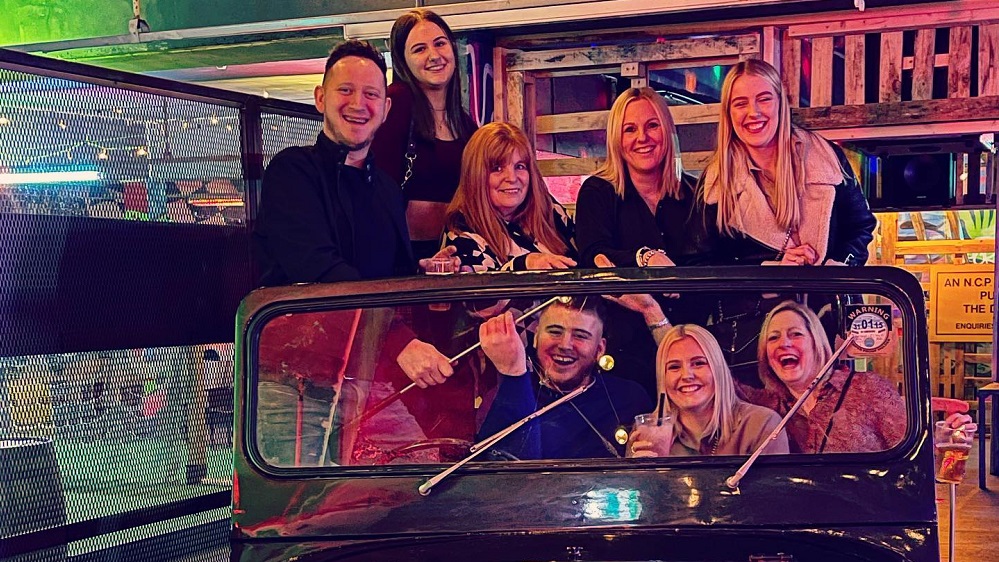 Don't miss out on a trip to Caddyshackers this spring! With eighteen holes and loads of fun to be had, you can impress on a cheeky date or two with your crazy golfing skills (sounds good, right?) If mates dates are more your thing, play for clout and a free drink or two (losers buying, of course) as you absolutely dominate the leader-board with your awesome golf handicap! With a wide range of drinks available, there's something for everyone with their range of cocktails, beers and spirits, so perfect for a post-game pick-me-up! They also share a kitchen with their next-door neighbour and sister venue, East Street Lanes, so you'll certainly find something delicious on the menu! Have a look at their website to get the party started.
Where: 40 Calais Hill, Leicester LE1 6AR
Cost: £12 per person for a round of golf. £25 per person for axe throwing
Age: 18+ after 7pm
Prices etc were correct at time of publishing. Best to check with the venue website for up-to-date information and offers.
Header image: Escape Reality Las Vegas