Ready to get that adrenaline pumping? Get your team together and get booked in at an escape room … especially as Leeds has loads of epic venues offering a crazy array of rooms to test your skills.
Looking for a great night out in Leeds? Let our Play List of Escape Rooms in Leeds be your guide …
The Great Escape Game
Time to get your thinking hats on and those cogs whirring as you solve clues to escape in record time from Escape Room Leeds! You can choose from an entire list of award-winning games and unlock an awesome visit full of mystery and excitement. Uncover the secrets of the legendary king Arthur, or survive an end of the world catastrophe with their Underworld or Devils Playground escape room. And of course, so much more! Yet if you thought the fun was just contained in their amazing rooms, you're wrong. With the option for a cheeky drink or two after your game it's the perfect venue for an epic night out. With such great options, it isn't hard to see why The Great Escape Game has been enjoyed by some massive names such as Star Wars star Daisy Ridley, Harry Potter's Mathew Lewis and many more. So, why not see what all the fuss is about and check out their website to discover more.
Where: Atlas House, 31 King Street, Leeds, LS1 2HL
Cost: Prices start from £22 per person
Age: Under 12's must be accompanied by an adult
Escape Hunt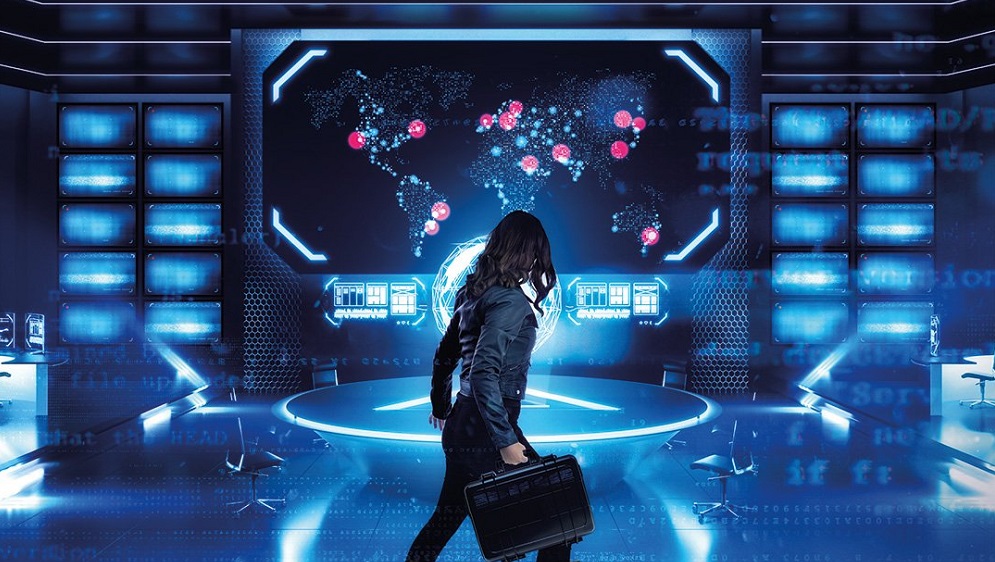 Looking for a mind-bending adventure in the heart of Leeds that will have your thoughts racing and your excitement metre revved right up? Get yourselves down to Escape Hunt Leeds, where you can immerse yourselves in the world of Doctor Who, samurai or perhaps World War Two spies – the choice is yours. You can also play outside in the amazing city of Leeds with their interactive outdoor escape room package – Operation Mindfall or the Magic Portal. Or perhaps you'd rather bring the fun home with their play at home package – Magic Schools, Mad Hatter's Tea Parties or perhaps a hunt for Aztec Treasure. So, if you're looking for a venue with a different way to play and have fun wherever you are, check out their website.
Where: The Light the Headrow, UB26, Leeds LS1 8TL
Cost: £25 per person for groups of 2-3 or £20 per person for groups of 4-6
Age: 16+
Tick Tock Unlock Live Escape Room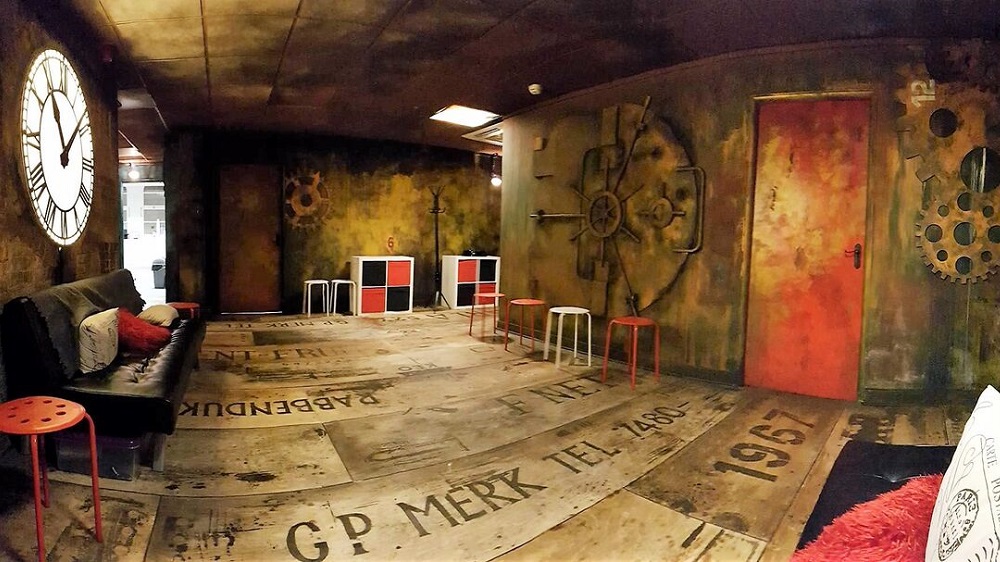 The clock is ticking but can you and your mates work together to solve some mind-bending clues and win your freedom? As one of Leeds' first escape rooms (and still going strong), you know they're doing something right. They're also elevating escape rooms to the next level, and they've hit the jackpot with their Libraries of Broken Books experience. You and your gang can enjoy an experience like never before, combining the awesome adventures of escape games, the thrill of immersive theatre and the drama of live game shows. Choose from a host of creative scenarios and get ready for the specatacle. With magic, horror, adventure or fantasy zones there's something for every mood. Then let the state of the art technology bring the stories to life before your eyes. So, if you're looking for a magical experience with mates or perhaps a work trip out with a difference, drop by their website for the latest details.
Where: 6-7 Park Row, Leeds, LS1 1NX
Cost: Prices start from £20 per person
Age: All ages welcome
Escape Reality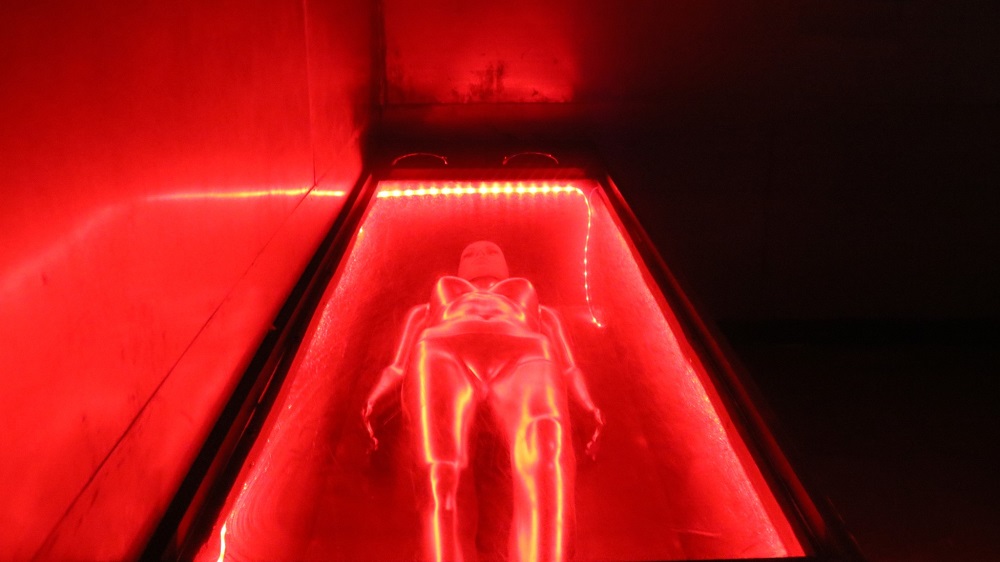 Looking for a venue that gives reality the backseat for a while? You'll be wanting to play a visit to Escape Reality Leeds. Which adventure will you choose? You can journey to the deepest levels of the jungle, battle evil robots or plan a daring prison escape – it's up to you. With several venues all across the UK, you're never far away from a great time. So with over seven games to choose from, you'll have to make the most difficult decision – which one do you play today? (Of course, you can always come back later to play the rest!) As the venue is also open all week long, there's never been a better time to discover this amazing escape room! Get started by checking out their website.
Where: 164 Armley Road, Armley, Leeds, LS12 2TY
Cost: £24 per person for 2 people and £18 per person for 4 people
Age: All ages welcome
The Escapologist
Fancy yourselves modern-day Houdinis? Want to put your skills to the test in a timed challenge in an event you're sure to remember for years to come? Of course you do. Get yourselves down to the Escapologist in Leeds, complete with seven different themed rooms, where you can transport yourselves to everywhere from the magical world of Harry Potter all the way to the topsy turvy land of Alice in Wonderland! With a wide range of puzzles, each a little more testing than the last, do you reckon you're up for the challenge? Find out for yourselves this spring! And of course, don't forget to grab a delicious drink or two from their stunning steampunk bar afterwards to celebrate your victory against the clock (we'd highly recommend one of their cracking cocktails). Check out their website to find out more.
Where: Upper level White Rose Shopping Centre, Dewsbury Road, Leeds, LS11 8LU
Cost: Prices start from £14 per person
Age: 10+
Locked In Games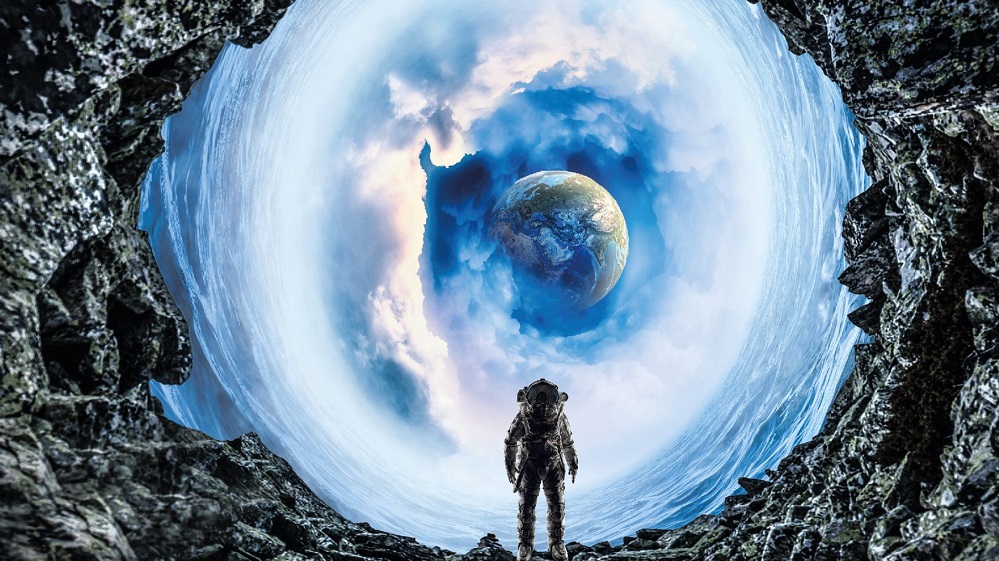 Reckon you've got what it takes to master the Locked In Games Escape Room experience? Test your mettle as you travel to deep space or recover the secret of a priceless diamond – the choice is yours. They cater to groups of all sizes, so there's plenty of room for a day out with all your mates or the entire work crew. So, why not prove yourself as the ultimate puzzle hunter? With each game lasting up to an hour, you'll have more than enough time to make some quality memories while cracking crazy clues. To learn more about this fantastical venue and your next favourite day out, why not have a look at their website?
Where: 2 Chapeltown Road, Leeds, LS7 3AP
Cost: Prices start from £17 per person
Age: Under 14's must be accompanied by an adult
Trapp'd Escape Rooms
If you haven't got the memo by now, Leeds is chock full of awesome escape rooms. And of course, Trapp'd is no exception. Dare you rise to the challenge and try and escape one of their themed rooms in an hour? Use your teamwork skills, intuition and intelligence in order to crack their challenging codes, mind-bending puzzles and cryptic clues in time – or else face being trapp'd forever! Wanna take your chances at breaking out of prison in their Cartel room? Reckon you could survive an Arctic plane crash at sub zero temperatures? Perhaps you'd like to explore the underwater world of Atlantis? Whatever challenge you fancy, make sure to check out their website to find out more!
Where: 1 Benyon Park Way, Holbeck, Leeds, LS12 6DP
Cost: Prices start at £20 each for two people
Age: 8+
Prices etc were correct at time of publishing. Best to check with the venue website for up-to-date information and offers.
Header image: Escape Reality